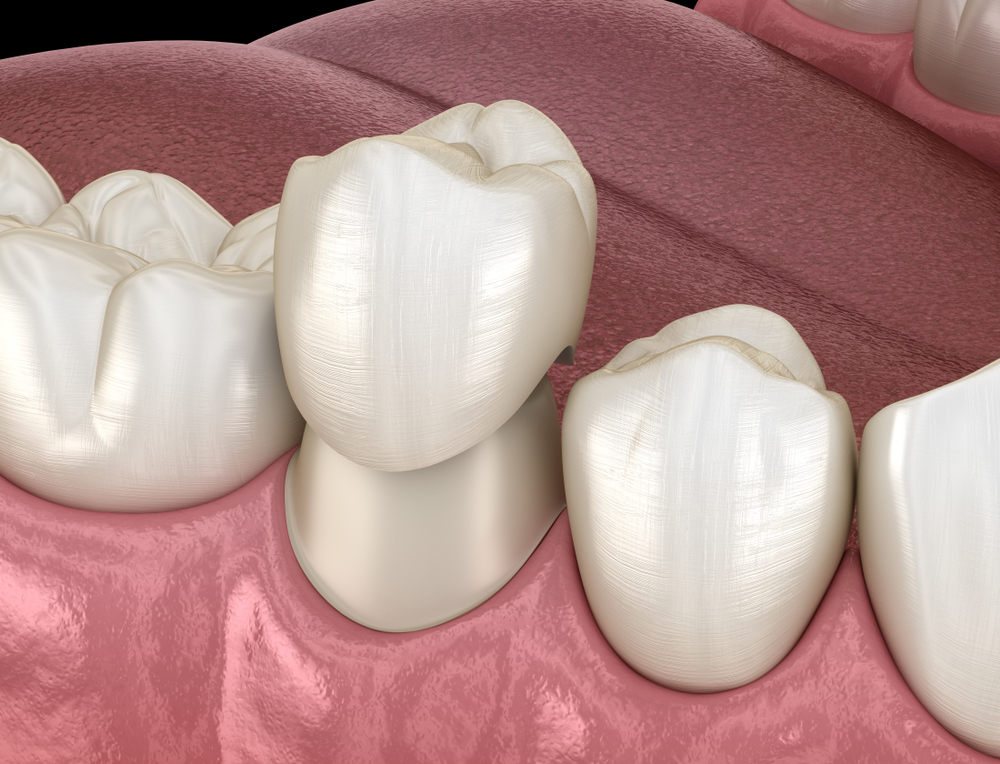 Dental Crowns Cost in Bakersfield CA
A dental crown is a permanent, long-lasting restorative treatment. And considering that it forms a key part of your smile, it's important that you choose your dentist carefully without compromising on how much dental crowns cost, to ensure that it's done in the most professional and skillful way.
As such, when considering the amount that dental crowns cost, you should not simply choose the least expensive dentist without weighing your other options. Find out if your dentist works in a network of other professionals, preferably as a member of a recognized dental association that ensures a high quality of standards for all procedures. Consider all factors, including experience, friendliness, and your rapport with the dentist before making the final decision.
When to Get a Dental Crown
Crowns can be used to repair any kind of tooth damage, including:
Severe Decay – that has affected more than half the tooth,
To strengthen the tooth structure following root canal therapy
Broken or fractured teeth
To replace large fillings
To fix chips and cracks
To close small gaps between teeth
To support dental bridges when replacing missing teeth
Dental crowns are typically installed in two appointments. You can discuss the cost and other aspects of your specific dental problem and your suitability for crowns during the initial consultation. The dentist will assess the damaged tooth to identify the best repair option for your case.
Final Note
If you plan on repairing a damaged tooth with a dental crown, it's best that you schedule an appointment with a reputable dentist near you. Making the cost of the treatment your only factor may lead to poor and unsatisfactory results that end up causing pain and discomfort, and costing you more money and time in the future.
To get more information about the cost of a dental crown, please schedule an appointment with your dentist today.