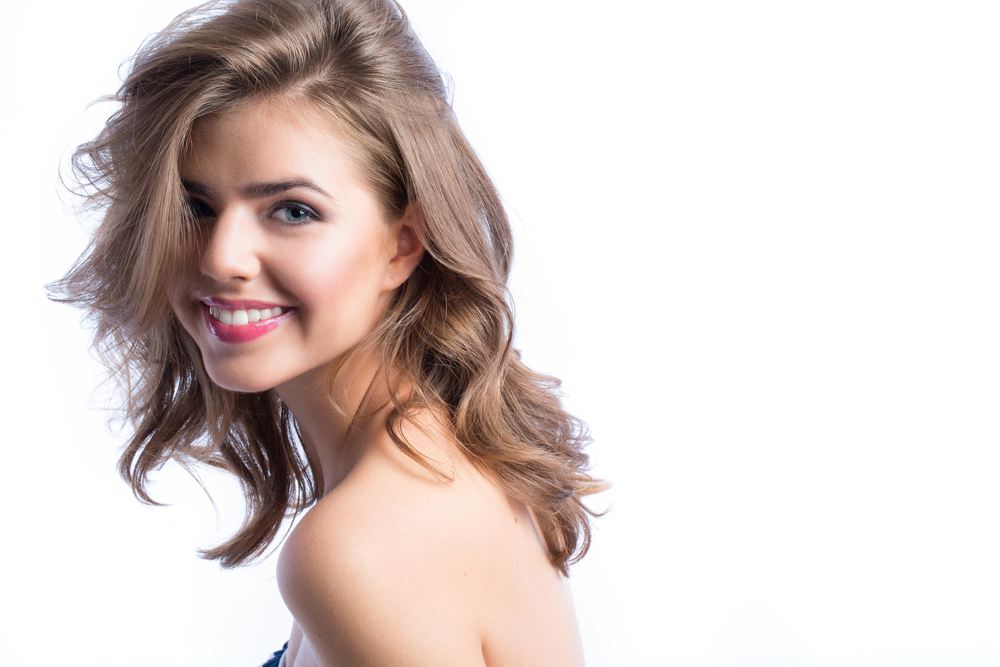 Dental Veneers Near Me, Bakersfield CA
A dental veneer refers to an ultra-thin layer of tooth-colored material that is bonded over the facial surface of your front teeth to correct minor, aesthetic dental issues such as uneven tooth spacing or alignment, worn tooth enamel, chipped or broken teeth, cracks, and tooth discoloration.
Dental Veneers – Your First Appointment
Before veneer placement, you will consult your dentist to discuss the best options for your case, and the number of veneers that should be placed depending on the condition of your teeth and budget. In some situations, it may be necessary to undergo other treatments before getting veneers, like using braces to correct uneven or crooked teeth.
The dentist will take X-rays to evaluate the health of your teeth. This step is necessary to identify signs of gum disease, tooth decay, or other tooth defects that may need to be addressed before getting veneers. Otherwise, you'd not be a good candidate for veneers.
Starting the procedure – Taking Impressions
The dentists / and or team will will take impressions to measure the right fit of your dental veneers. When the permanent porcelain veneers are ready, you are ready to get them placed. The dentist examines the shape, fit, and shade of the veneers to ensure that it matches your other teeth and bite. Before placement, your teeth will be thoroughly cleaned to prevent any bacteria from getting trapped underneath the veneer, putting you at risk of decay.
Next, a grinding tool is used to create a rough texture on the front surface of the tooth where the veneer will be applied so it sticks better. The permanent veneer is then placed using dental cement and hardened using ultraviolet light.
Dental Veneers Treatment Near Me – Contact Us Today!
Are you interested in dental veneers? Contact our office today and schedule your appointment to discuss treatment options.