Meet the Team at Bright Dental Care
Our dentist is not the only one who strives to provide excellent, comfortable patient care at our office. The team at Bright Dental Care is friendly and works hard for our patients. We welcome you to contact us today to learn more about us and to set up your next visit at our dental practice in Bakersfield, California. We look forward to getting to know you!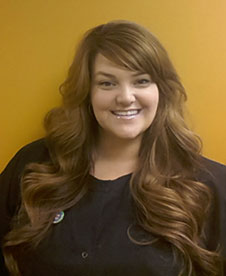 Keisha Tingey

Office Manager & Registered Dental Assistant
Keisha earned a degree in dental assisting in 2006 from Kaplan College and became a licensed Registered Dental Assistant less than a year later. She has worked for Dr. Yong Eon Park since 2010 and loves how he inspires the team to provide excellent care and education for patients. Keisha and the other members of the team strive to make a difference in patients' lives every day.Keisha does anything needed to help Bright Dental Care and the patients who visit us. She handles the front and back office, insurance billing, patient treatment coordination, scheduling, chairside assisting, and works with Dr. Yong Eon Park to help patients understand and receive treatment. Keisha is married and has two daughters. She loves the written word, music, sports, and taking spontaneous adventures.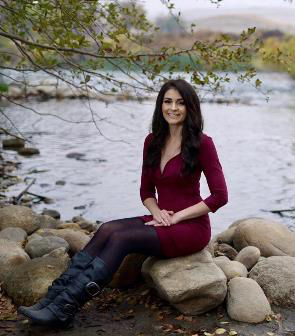 Kristen Haslam

RDH (Registered Dental Hygienist)
Kristen graduated from Taft College in 2012 with an Associate of Science degree in Dental Hygiene. Since graduating, Kristen has broadened her oral health knowledge base with hands-on experience by working with an orthodontist, a periodontist, and an implant specialist. She has volunteered her dental hygiene skills at the Veterans Association in Bakersfield. She has also worked with the First 5 organization, which is focused on kindergarteners and first graders, providing dental cleanings and hygiene supplies.

Kristen excels in providing quick, thorough, and comfortable cleanings. She has amazing skills in explaining oral care in simple and understandable terms. This helps encourage our patients, and equips them with the tools they need to produce an effective change in their home care. When Kristen is not at work, you can find her enjoying her family. She enjoys every moment she spends playing with her toddler or watching movies with her husband.